Business Intelligence Reporting
Business Intelligence is driving everything that big companies do.
SME's can compete more effectively when they make decisions which are data lead. We can show you how to set and measure KPI's for all areas of your business be it staffing levels, advertising effectiveness or inventory. We can make that information available on demand. The cost is much less than you might think AND we can help you to get a head start by running it for you and reviewing it with you.
We believe that Business Intelligence is affordable for SME's - register for a risk-free demonstration, today.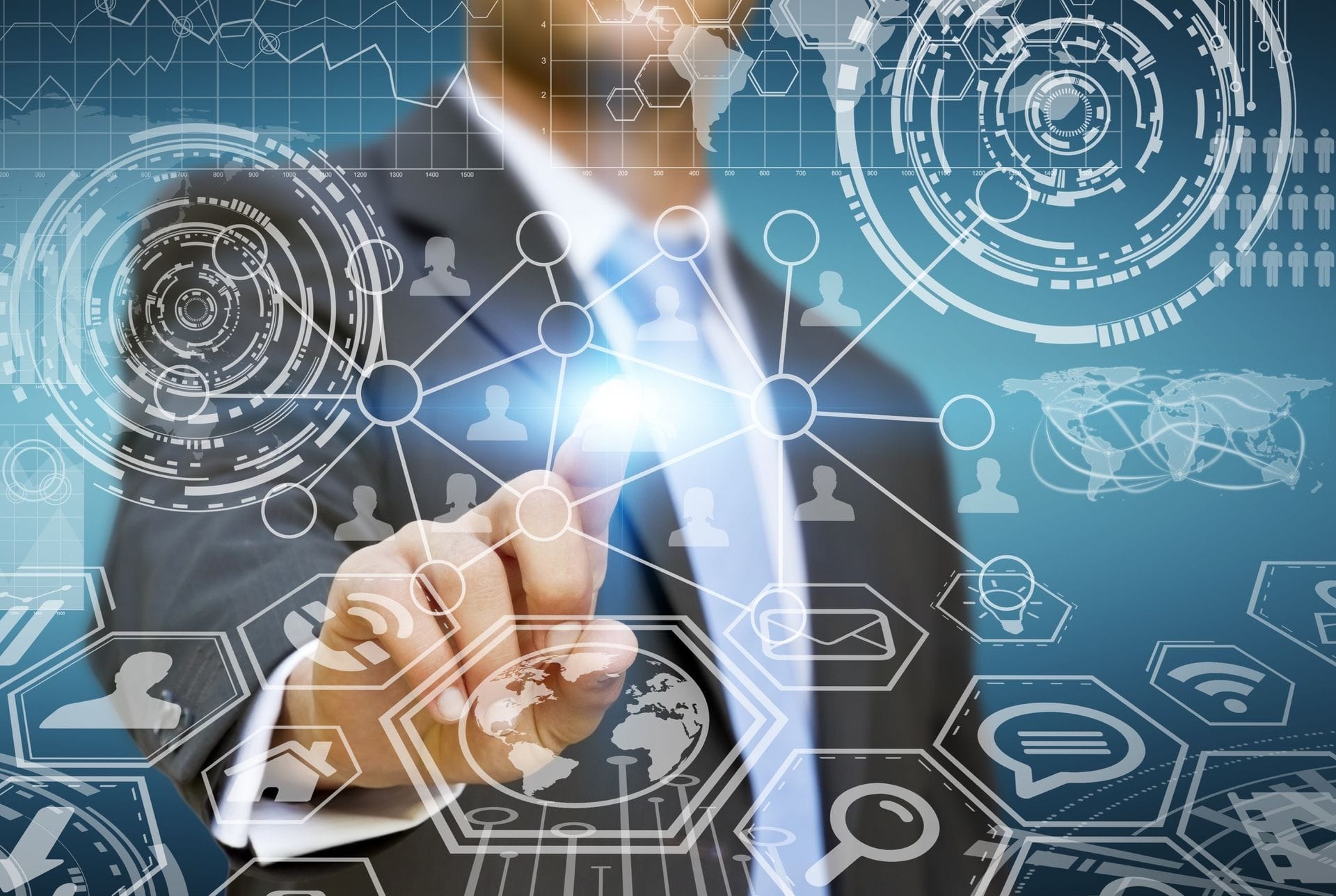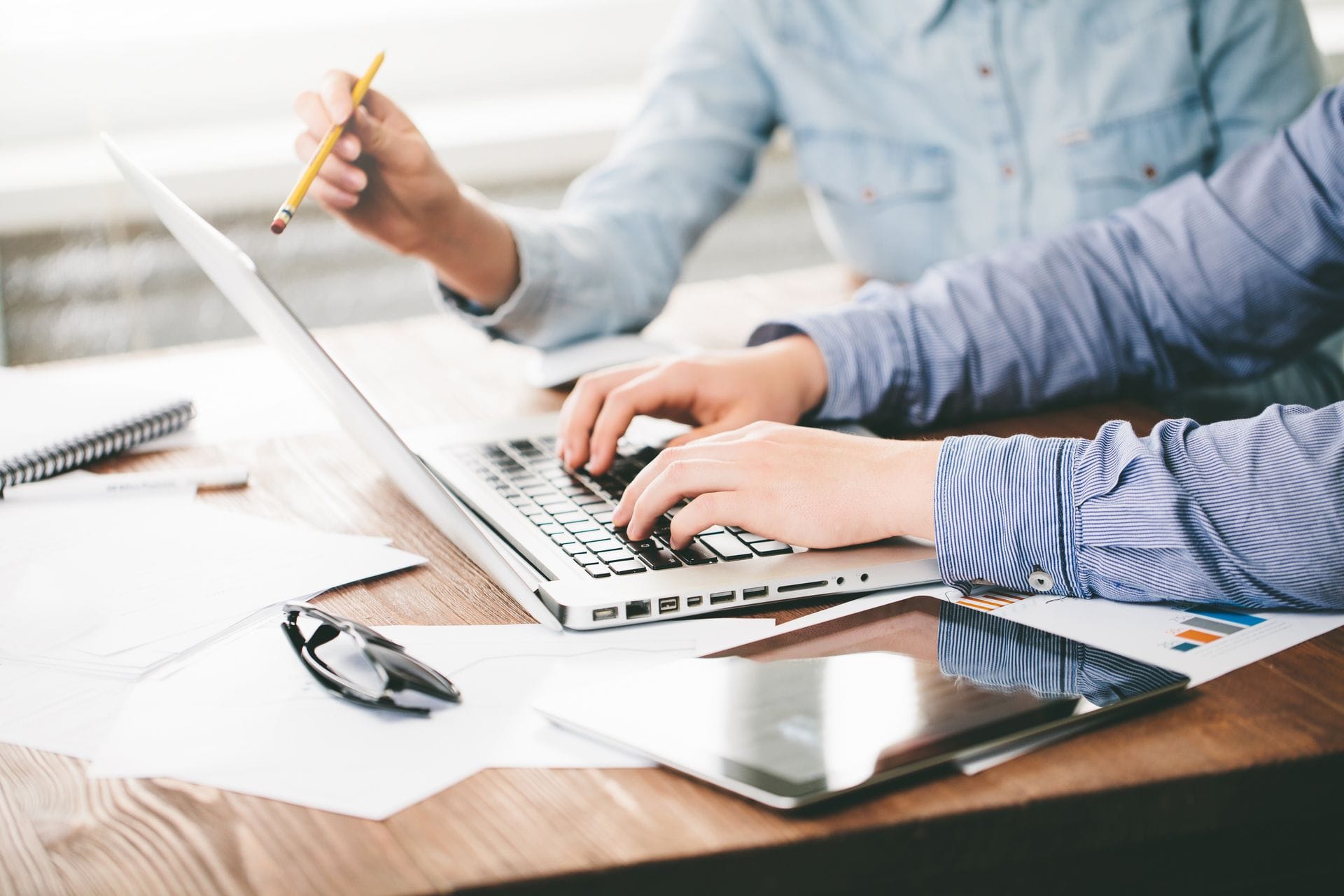 Bookkeeping and Financial Reporting
With nearly 50 years of experience in Financial reporting, we have learned all the efficient ways to process data and present it to you in a way that really MEANS something. We have worked across many different industries and are able to share the best ideas and the most tested methodologies.
We can help you pick the right system to use, convert your data when you need to upgrade, even train you and your staff to use it and get the best out of it. Please register your interest here.
To be effective, training needs to be relatable to the real world and over at our DataSift Uni, it's exactly that. To the point, effective training that adds value to you in the workplace. Check out our range of Lunch bites courses that take no longer than a break to complete - perfect for the busy you!
To enrol, just click here!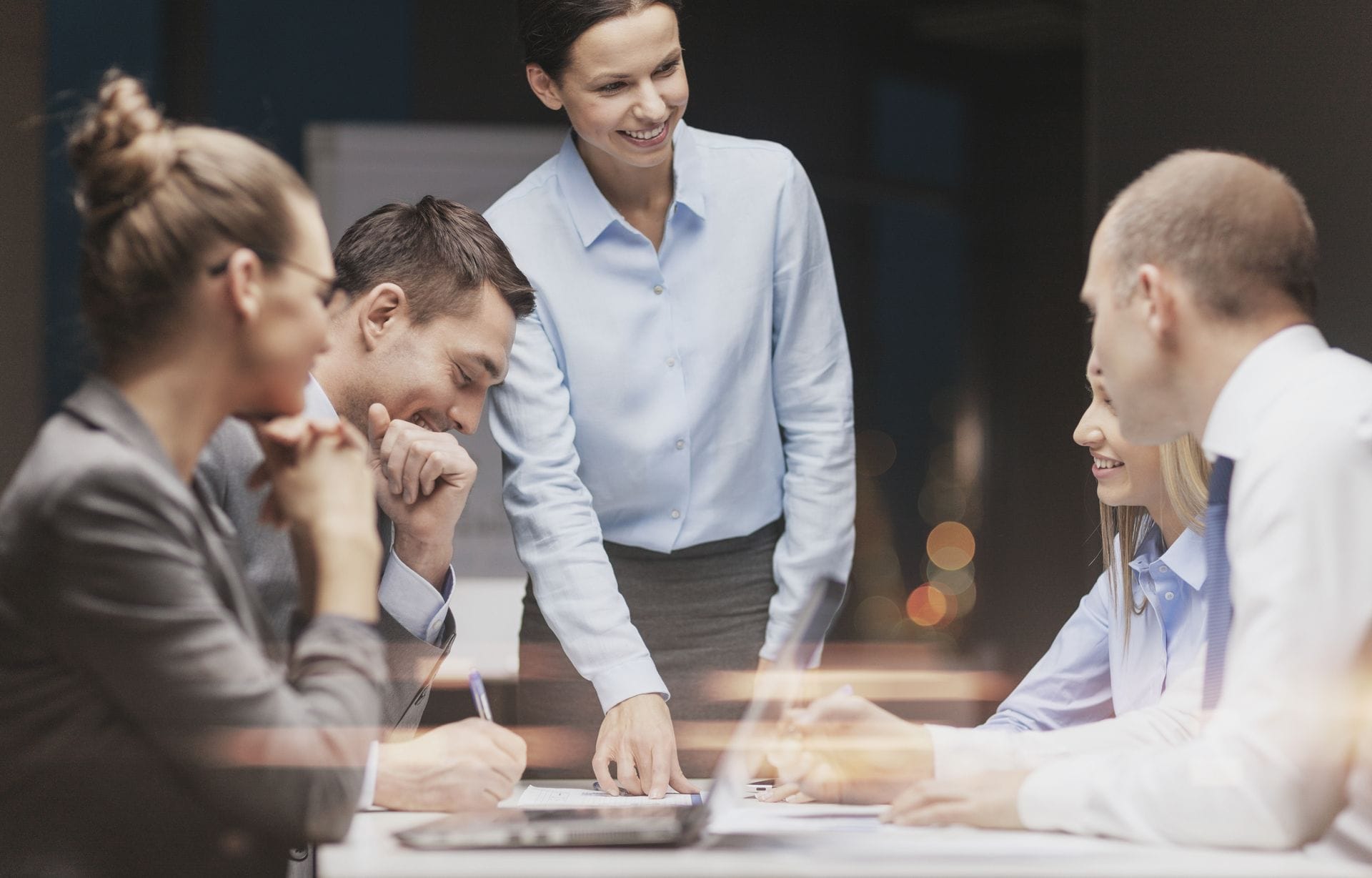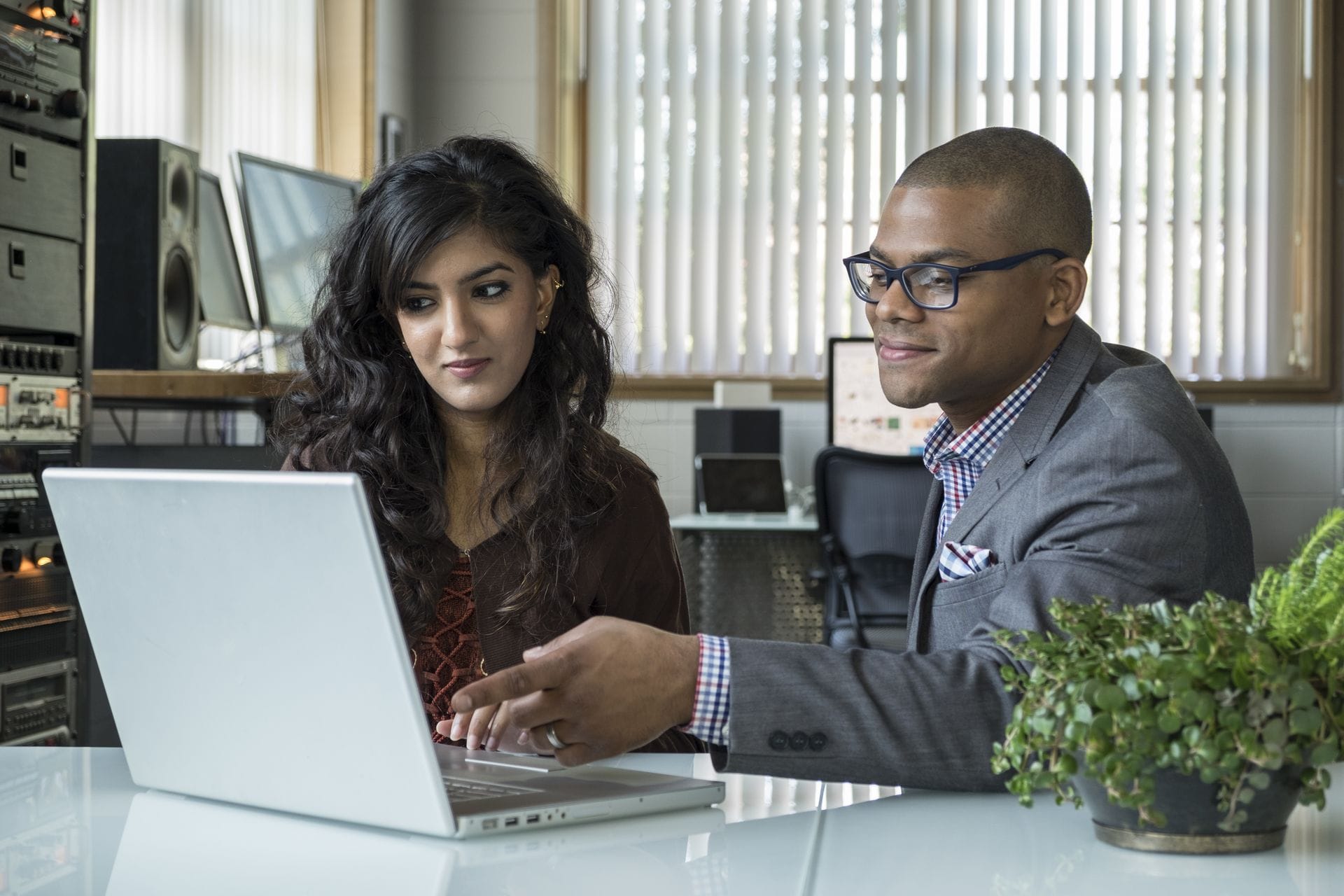 A business most important asset - staff, we can help you get the best from your staff with coaching and mentoring. We explain the WHY not just the how, so your staff retain the knowledge and really know what they are doing. Staff retention is an important measurement of business and research shows that employers who invest in their staff keep them for longer.
Combine online courses with some mentoring to see REAL growth. Think of it like a driving lesson - an hour a week is all it takes.
To learn more, please register.